Masks
Mouth and nose protection enabling free breathing with optimal filter performance
Gloves
Disposable protective gloves for a wide range of uses
Coveralls
Full body protective suit with hood ensure a perfect fit and protection when moving
Gowns
High quality protective gowns for applications in different settings
Your strong
Partner for
Medical
Protective clothing
We are your partner supplying masks, nitrile gloves, coveralls and protective gowns.
Inquire now!
You will receive a response within 24 hours.
Our services
Our strong team owns years-long experience in the fields of medicine and logistics.
Fast delivery
High storage capacity in our main warehouse in Germany ensures constant availability of our products.
EU-Certification
We offer only certified products in order to ensure best protection and maximum safety in daily delivery of healthcare services.
Top products
We supplyonly
tested, certified and high quality products.

Fair Price
Thanks to strong partnership and optimized processes we can offer our products at fair prices.
SUVICOM MEDICAL
professional and reliable
You will find a strong and professional partner by your side both in business deals and sales.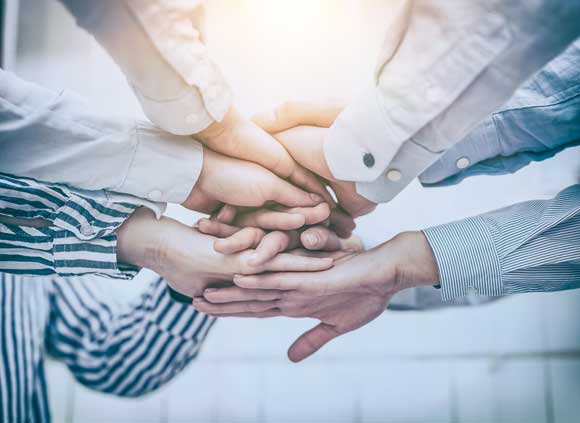 Address
Lilienthalstr. 14
41515 Grevenbroich